Biography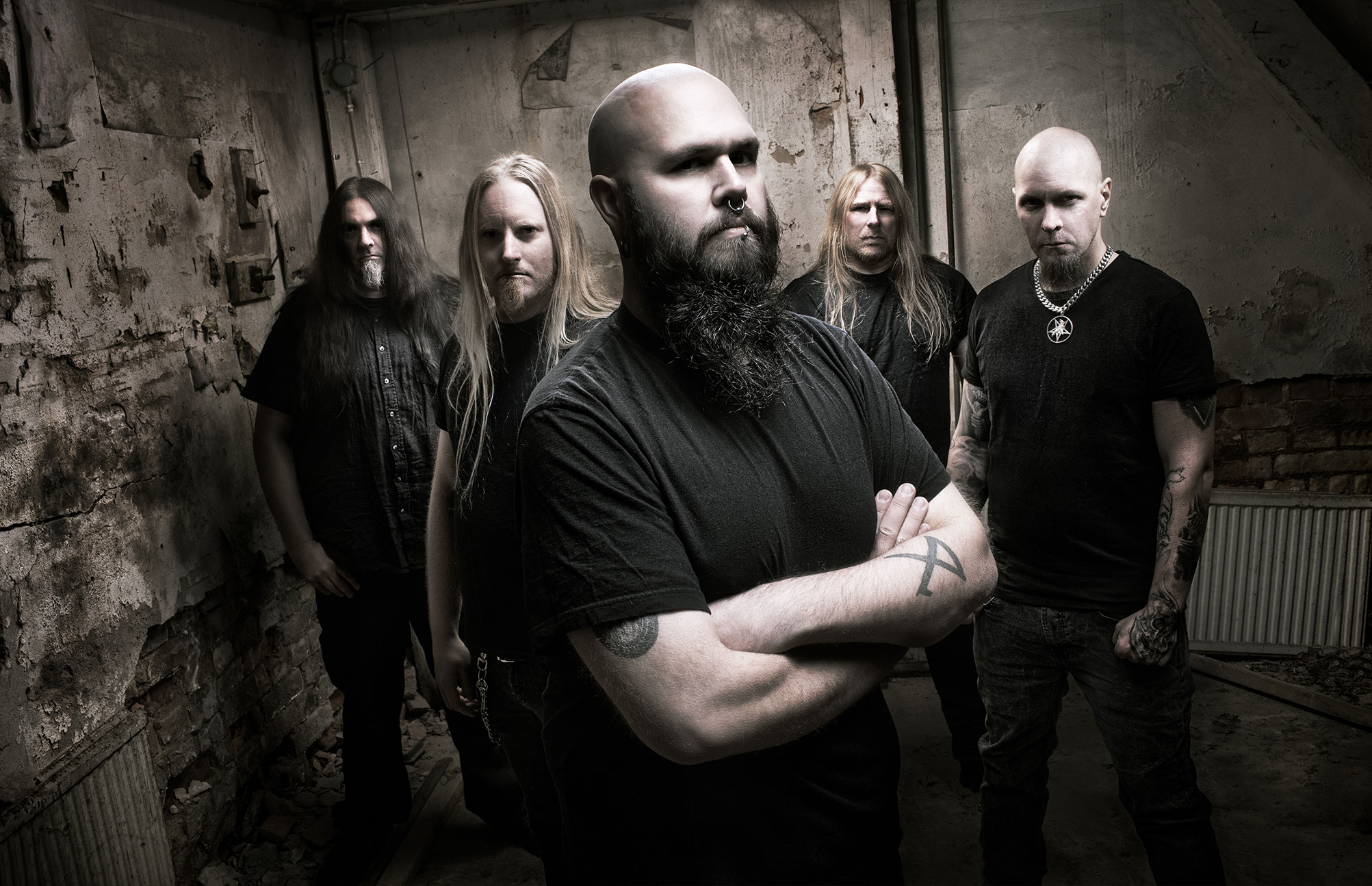 Demonical was spawned in March 2006 by former Centinex members Johan Jansson (guitars & vocals), Martin Schulman (bass) and Ronnie Bergerstål (drums) with a mission to return to the roots of death metal and deliver a sheer dose of darkness and brutality.
The first audio assault, a four-track promo attack entitled "Bloodspell Divine", was recorded at Necromorbus Studios during July the same year. In November 2006, Demonical added vocalist Ludvig Engellau to the line-up (because Johan wanted to fully concentrate on the six-string axe) and signed a worldwide multi-album deal with the German label Cyclone Empire. The bands first full-length album, "Servants of The Unlight", was recorded at both Black Lounge and Necromorbus Studios during January and February 2007 and released in April the same year. In November 2007 Temple of Darkness released a limited Demonical/Absu 7″ EP featuring one track from the "Bloodspell Divine" promo.
In December 2007 the band parted ways with vocalist Ludvig Engellau due to musical and personal reasons. Demonical continued for a few months with various session vocalists until late March 2008 when Sverker "Widda" Widgren came on board as the new fulltime frontman.
The bands second full-length album, "Hellsworn", was recorded at Necromorbus Studios between December 2008 and February 2009 and released by Cyclone Empire in May 2009. A split 7″ EP called "Imperial Anthems Vol.1" with Paganizer was released by Cyclone Empire in early 2010. This limited vinyl featured an exclusive Demonical track recorded at the "Hellsworn" session.
In September 2010 Demonical once again entered Necromorbus Studios in order to record "Death Infernal", their anticipated third full-length album. The album was recorded throughout the fall and released in Europe by Cyclone Empire (April 2011) and in north-America by Metal Blade (July 2011).
During the fall 2011 drummer Ronnie Bergerstål decided to leave the band due to scheduling conflicts and he was replaced by Fredrik Widigs.
After "Death Infernal" was released the band decided to add a second guitarist for live situations. A few session members were used at several tours until Daniel Gustavsson joined as a full-time member during the summer 2012.
The first half of 2013 was spent at both Necromorbus and Wing Studios in Stockholm with the recordings of the bands fourth album, "Darkness Unbound". After the recording a line-up change took place with Johan Haglund replacing Johan Jansson and Ämir Batar replacing Fredrik Widigs. "Darkness Unbound" was released worldwide in November 2013.
A limited split 7"EP with Nunslaughter, entitled "European Deathcharge", was released in July 2014 in support of both bands joint co-headlining tour.
In December 2014 Demonical both parted ways with drummer Ämir Batar and guitarist Daniel Gustavsson as well as inked a new worldwide deal with Agonia Records. The first release for their new label-home, a four track MCD entitled "Black Flesh Redemption", was recorded at Wing Studios in early 2015 and released in April. The recording featured session members Eki Kumpulainen on guitar and Kennet Englund on drums.
In early 2017 the band parted with long time vocalist Sverker Widgren, due to time- and priority related matters, and replaced him with Alexander Högbom. At the same time guitarist Eki Kumpulainen and drummer Kennet Englund became permanent members of Demonical making the band a solid and stable unity ready for the things to come. During the fall 2017 Demonical recorded their fifth full-length album entitled "Chaos Manifesto" - together with the award-winning Swedish producer Karl Daniel Lidén - for a March 2018 release through Agonia Records.
In the summer 2019 both vocalist Alexander Högbom and drummer Kennet Englund decided to leave the band due to time- and motivation related issues once the touring cycle was finished.
Demonical recorded their sixth album, "World Domination", during the summer 2020. The album was released in October 2020 and it marked the return of original drummer Ronnie Bergerstål and debut for new vocalist Christofer Säterdal.
As the worldwide pandemic was raging across the globe during 2020 and 2021 all planned shows and tours were cancelled. Instead of just sitting and waiting for better times, the band focused on writing new material and the result became "Mass Destroyer", the seventh full-length.
"Mass Destroyer" was recorded during the summer 2021 with the same production team as last time, resulting in a fresh and dynamic disc packed with Stockholm style death metal. The release is set for May 6th, 2022.
Over the years Demonical have played several hundred shows all over Europe, Russia, North and South America. The band has done several tours, both as headline and support, and played tons of festivals, both small and huge ones, always delivering high quality brutality of finest kind.
/ Last updated: December 2021
Members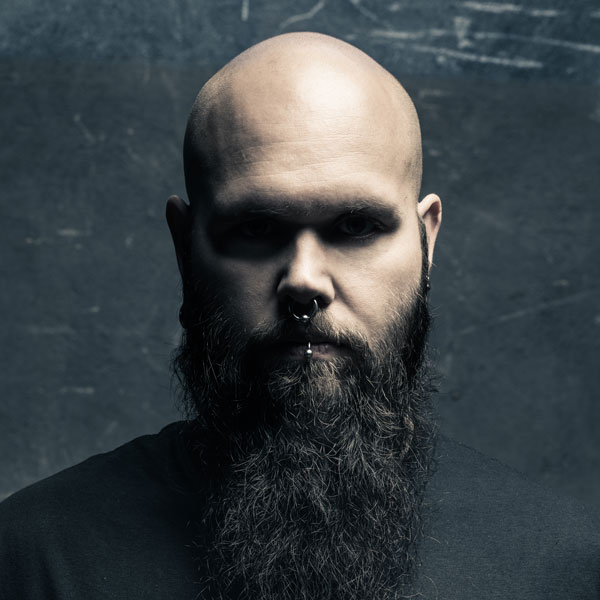 Christofer Säterdal
Vocals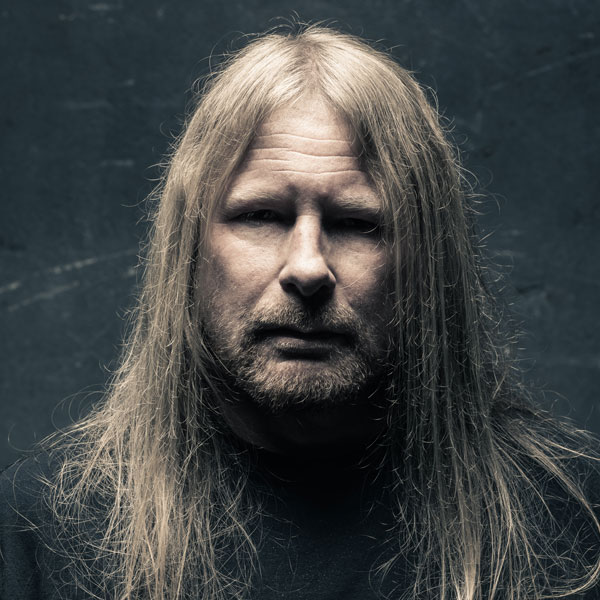 Martin Schulman
Bass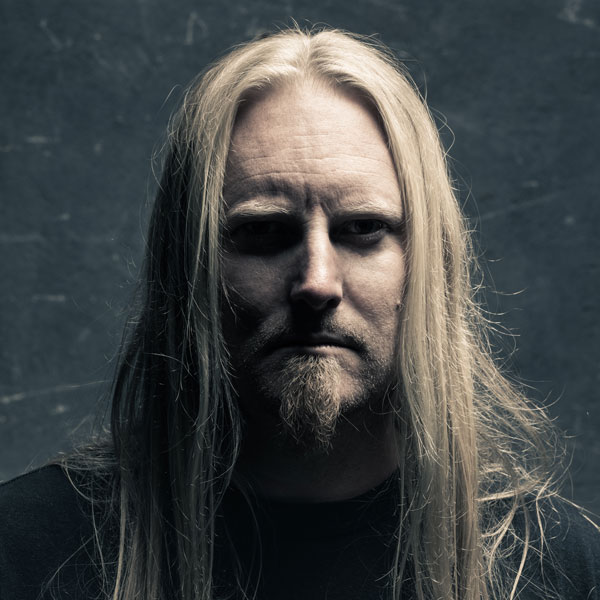 Johan Haglund
Guitars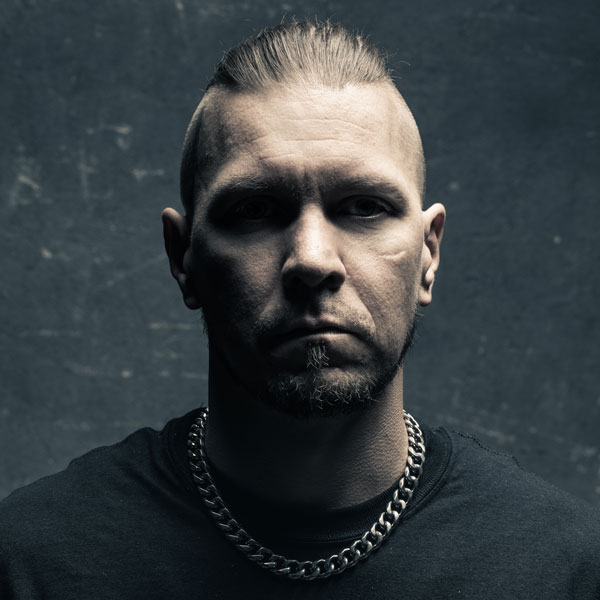 Eki Kumpulainen
Guitars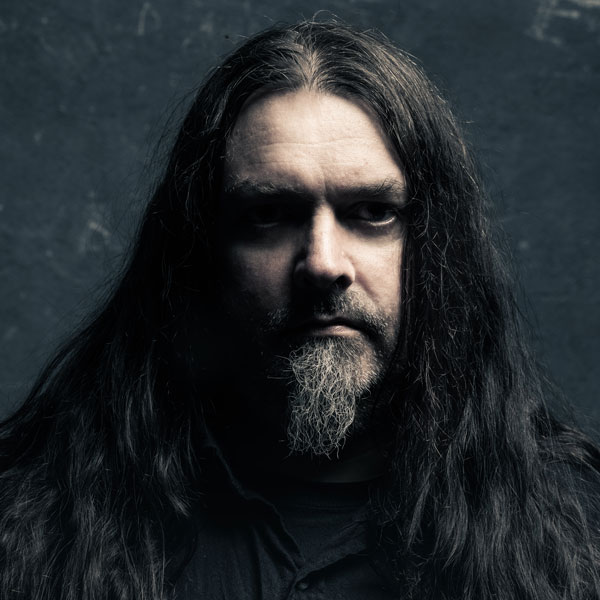 Ronnie Bergerstål
Drums
Follow Us